IncomeSafetyNet.com Website Design
Barnum Benefit Advisors wanted a friendlier, easier way of communicating their services to new customers, and my team was tasked with branding that voice. Keeping in mind who out client is, and who they were potentially speaking to, we found a way to create an unbranded interactive web experience that would inform visitors of the importance of the services that Barnum provides to their customers. Providing my design skills on this project gave me the opportunity to create custom illustrations for each section of information. We followed up what information the site offered with engagement through social media, in which case I continued illustrating for each social post.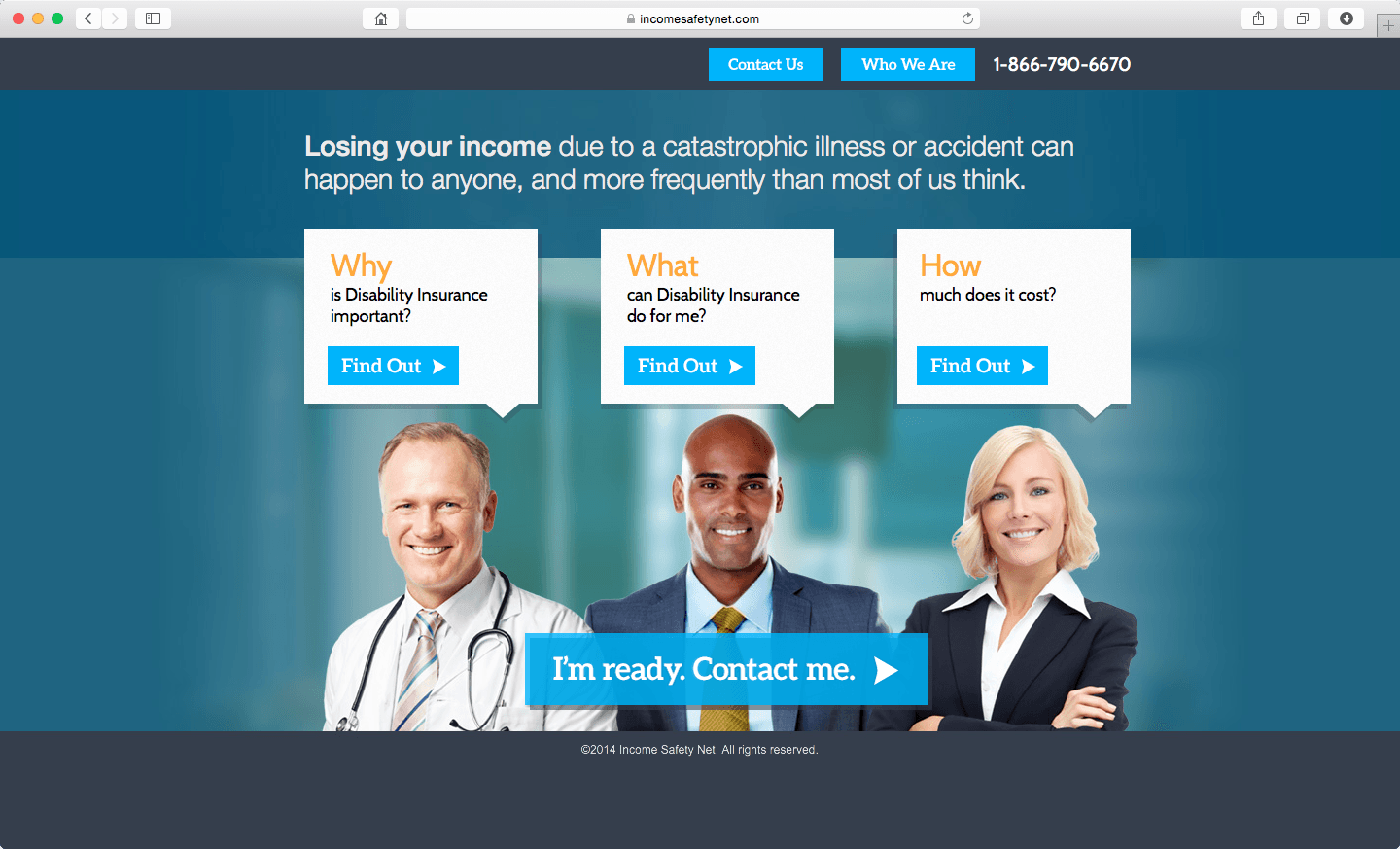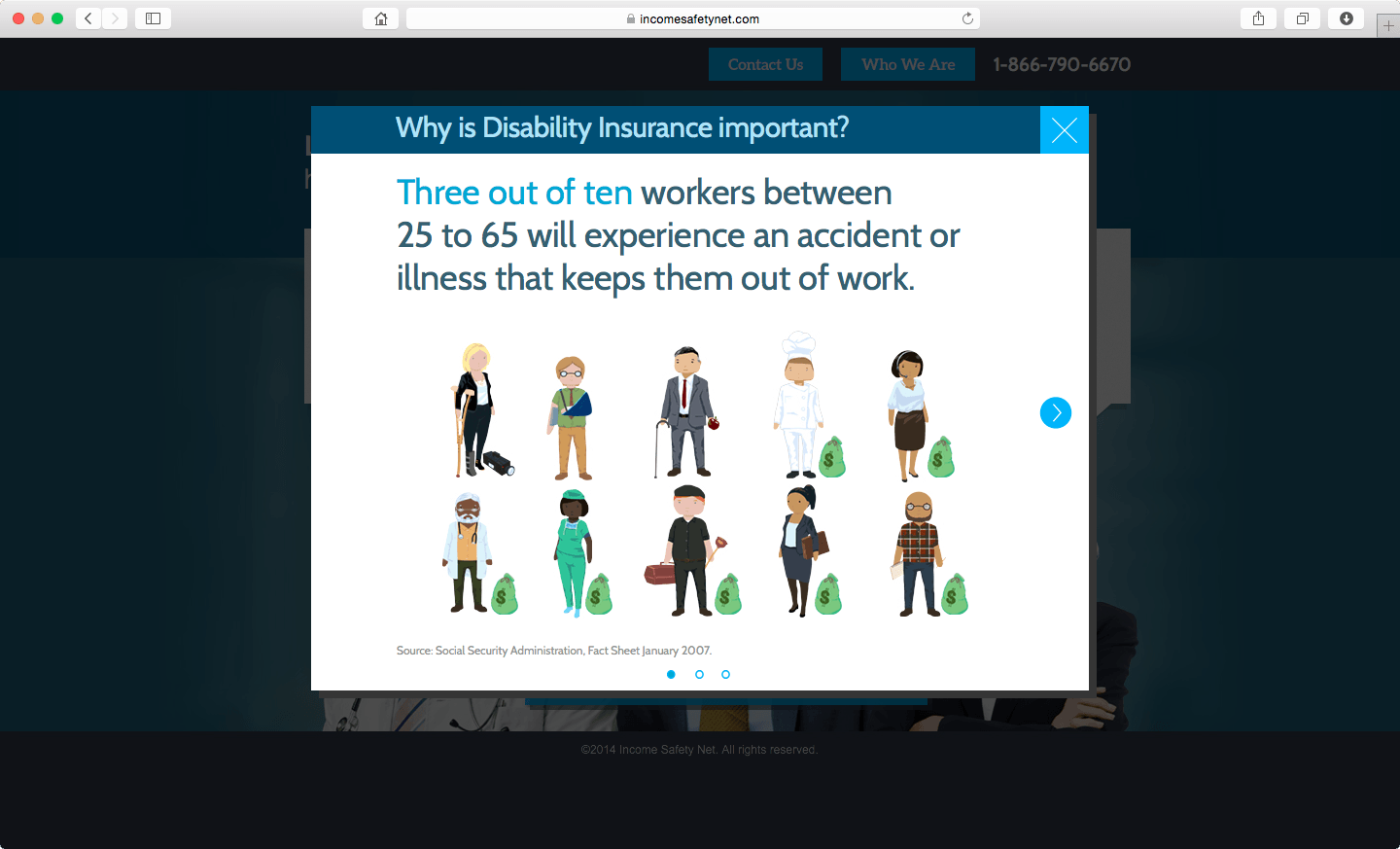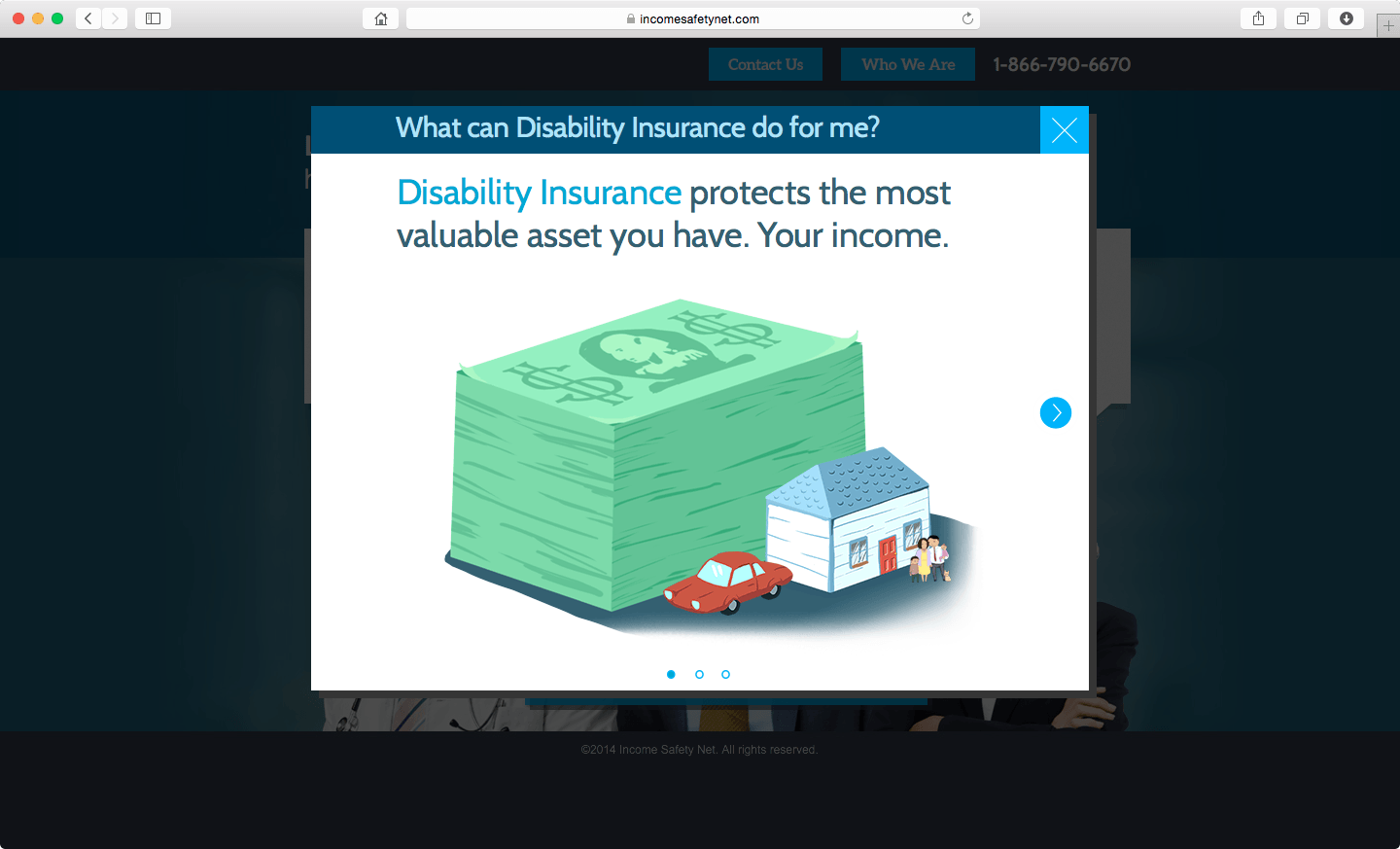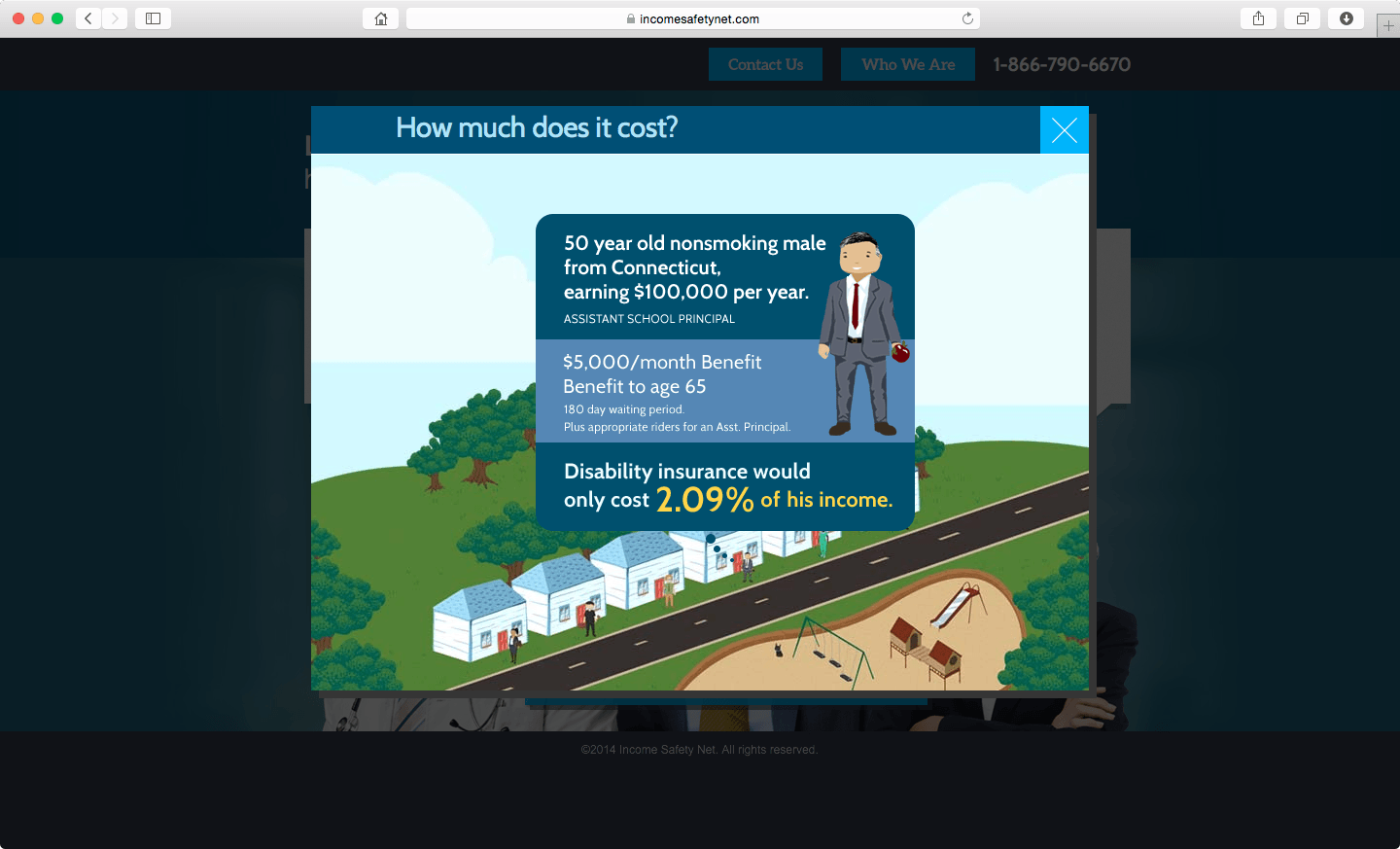 Special Thanks to Jesse McLean for creative direction, and Ashley LeBlanc for account management.