Vodka Brand Website Design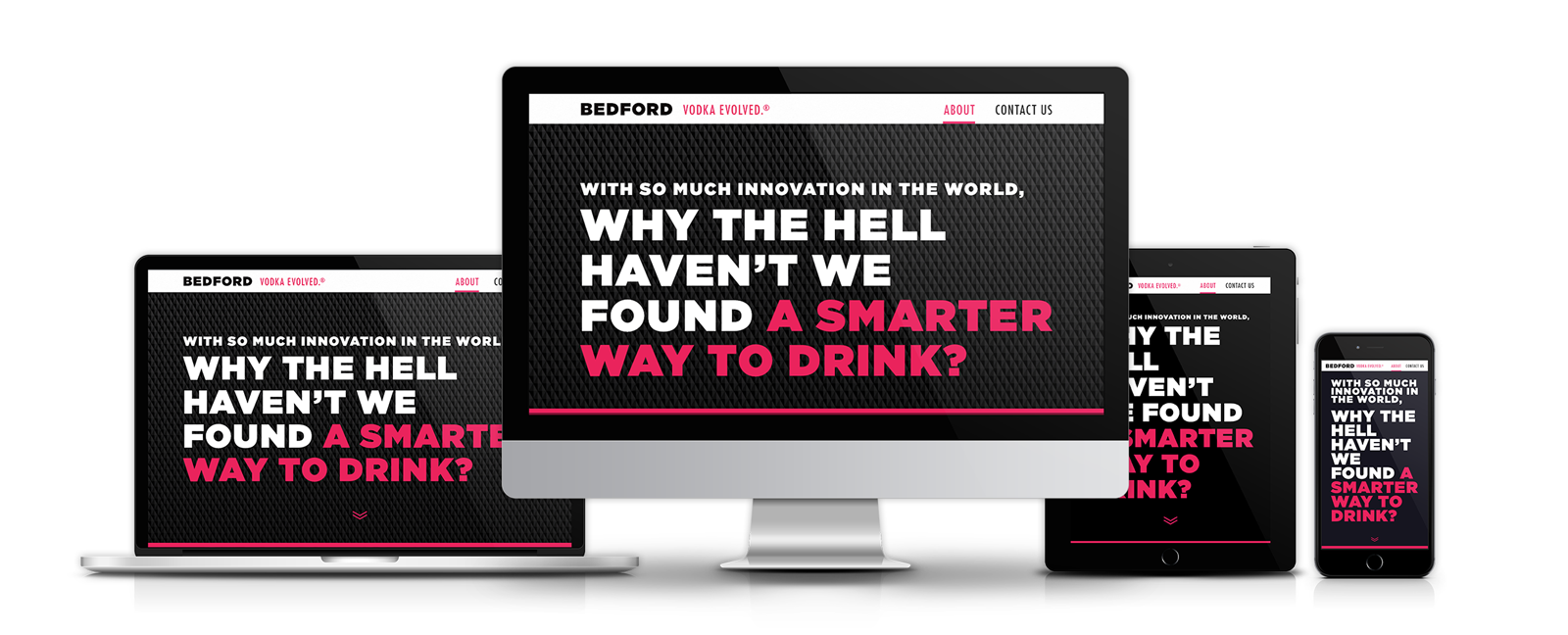 When a new vodka brand was ready to tell the world about what they had to offer the market we designed a responsive, mobile-friendly website that could introduce the brand to the public eye. I kept a heavy focus on keeping the tone of the site as bold as the idea behind the new vodka, let that tone influence all of my design decisions.

Special Thanks to Jesse McLean for creative direction, and Ashley LeBlanc for account management.